About us
Qingzhou Guancheng Heavy Industrial Co.,Ltd established in 2009 and later seting up Shandong Kaishan Heavy Machinery Co.,Ltd&HK Kaishan Group International Trading Co.,ltd,we have over years experience mining solution gold mining machine design&manufacturing.
We can provide raw materials tests,process test,beneficiation tests.
Our company is to support our customers less cost and more pforfit and provide our best solutions of mining.
The main products of the company: Gold centrifuge,Auto discharging horizontal centrifuge,Chain bucket type gold dredger,Jet suction dredger,Portable trommel screen gold separating car, gold amalgamator gold,Coil pvc carpet etc for your choose.
Maintain cooperation&communication with engineers in china&abroad,we have set up long term business relationship with chinese goverment of railwaystation,highwaystatio&recent years the company has become important suppliers of some exporting companies in china, and established a long-term stable and friendly cooperative relations.
Qingzhou Guancheng Heavy Industrial Machinery Co., Ltd. providing you mineral alanalyze, mineral separating test and solutions for your best choose.
Tel: 008615653473333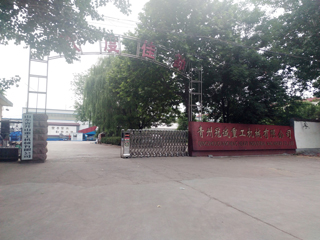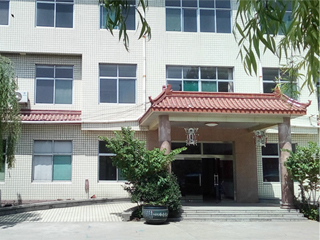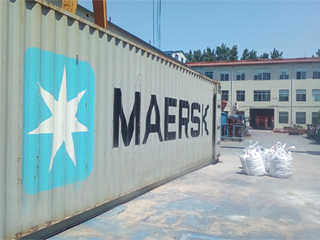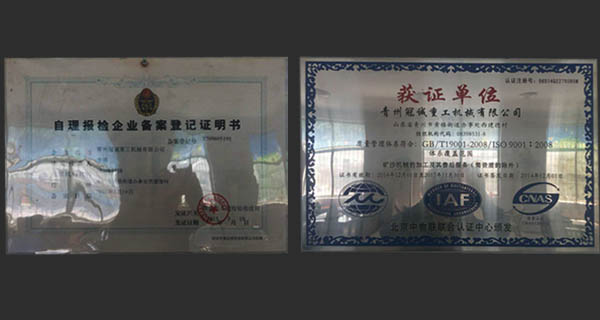 welcome to Qingzhou Guancheng Heavy Machinery Co.,
Qingzhou Guancheng Heavy Machinery Co.,Ltd is a famous mine machinery factory in china.
Offical register in 2013,now we have 3 companies,Guancheng Heavy Machinery Co,Qingzhou Kaishan Heavy Machinery Co.,ltd&Hongkong Kaishan Group International Trading Co.,ltd.
10years experience&our own professional engineers providing the best solutions.
Qingzhou Guancheng Heavy Machinery is doing the best to save your cost Sign long term after sale service agreement wih customers
Free training of operation&we provide types of free accessory
we assemble and test the machine for customers

多年生产经验

我们多年的生产经验,带给您最好的
产品和服务,让您用的放心

国际认证品牌

一系列突破性的创新给了我们公司的产
品当之无愧的全球声誉

超前技术团队

我们多年的生产经验,带给您最好的
产品和服务,让您用的放心