Mobile placer gold selecting machine with good price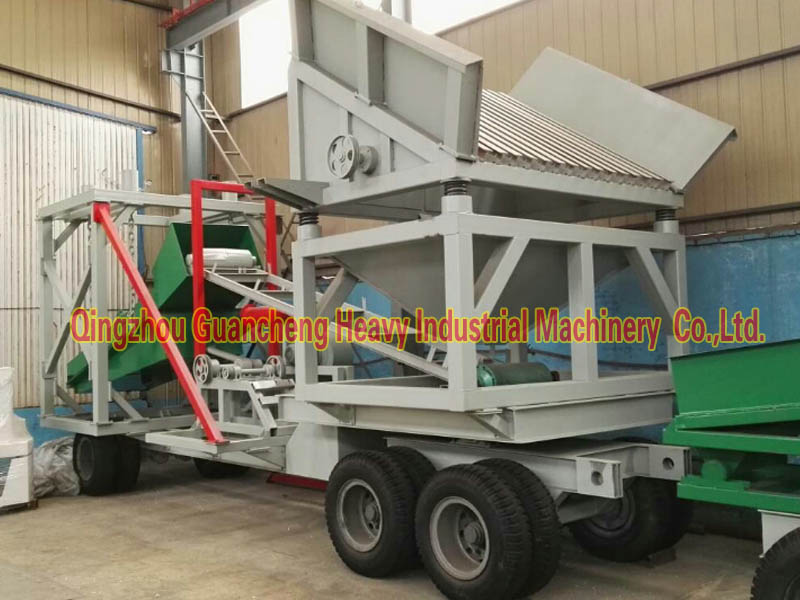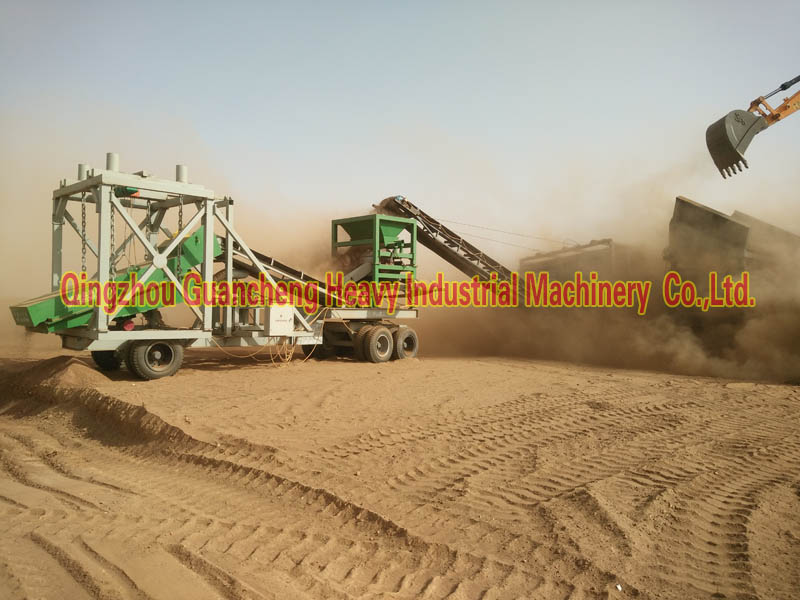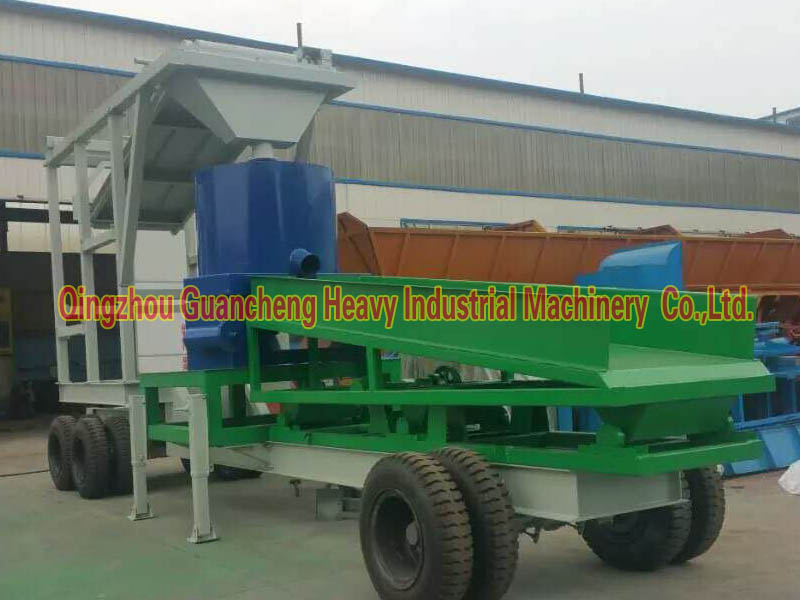 Product description:
Guancheng gold mining equipment can be both used in rivers or on land. It can extract not only gold but also other metals from river, such as stannum, lead, zinc, stibium, diamond. Different mining technologies are available according to customers' requirement, such as gold centrifuge, fluctuation chute, panning sluice, gold collecting grass and carpet, jigger, shaker. Placer gold mining equipment is mostly used in the sand area, especially on the bank of river or dry riverbed.Guancheng mining machinery usually includes material feeding system, material sieving system, gold separating system, tailing processing system, water supplying system and power supplying system.