Rock mine separating-Hammer crusher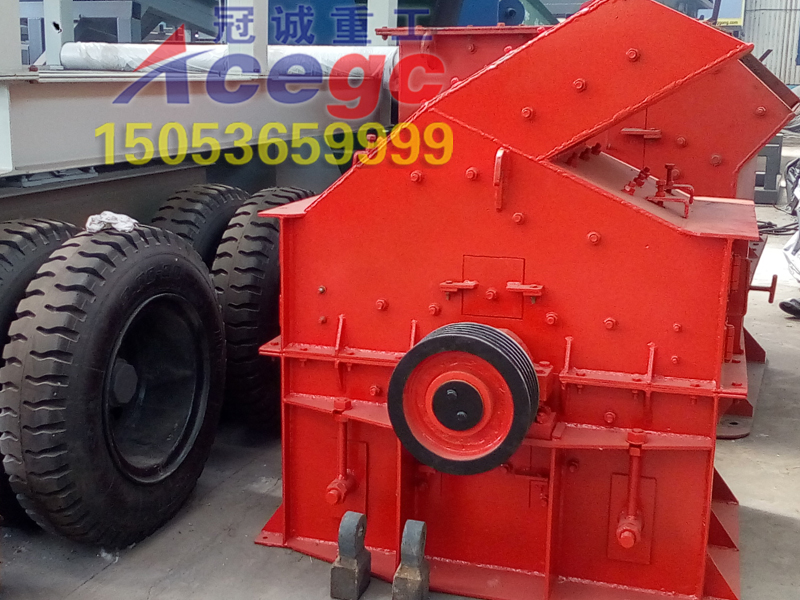 According to the principle of crushing, heavy industrial crusher including hammer crusher, jaw crusher, impact crusher, vertical impact crusher, hydraulic cone crusher, hammer crusher, roller crusher, composite crusher, cone crusher, double stage crusher, rotary type crusher, mobile crusher etc.
Hammer crusher is directly to the maximum size of 600-1800 mm for the crushing of the material to a period of 25 or 25 mm below the crushing crusher. Hammer crusher applied in mine machinery, cement, chemical, electric power, metallurgy and other industrial sectors crushing medium hard materials, such as coal, limestone, slag. Coke and other materials in crushing and fine crushing.