18Cutter suction dredger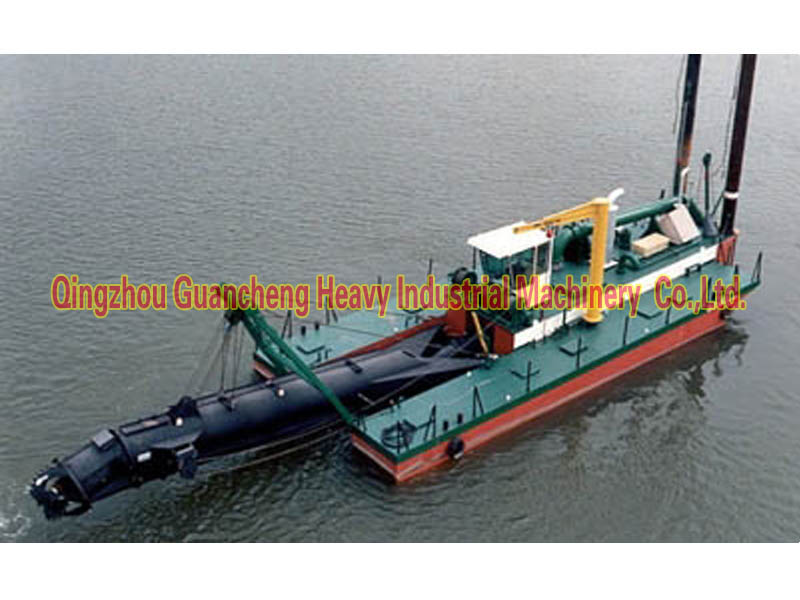 Guancheng cutter suction dredger introduction
Cutter suction dredger can be used in different kinds of geologic structure.the series of dredger is suitable for sand digging
from river and lake, river,lake dredging,sand reclamation,digging sand and so on.

Guancheng cutter suction dredger absorbing advantaged technology of Dutch and American related products,the capacity of the CSD dredgers ranges from 100m3/hr to 1000m3/hr,dredging depth from 1m to 25m and discharge distance from 500m to 3000m.

We can design and fabrciate the cutter suction dredger according to clients requirements'.please share with us more picture and video of your mining area ,we can recommend you the best suitable and economicla dredger for you as our company is professional.